The pride of the Armenian nation, the Opera theatre, is located at the heart of the capital Yerevan.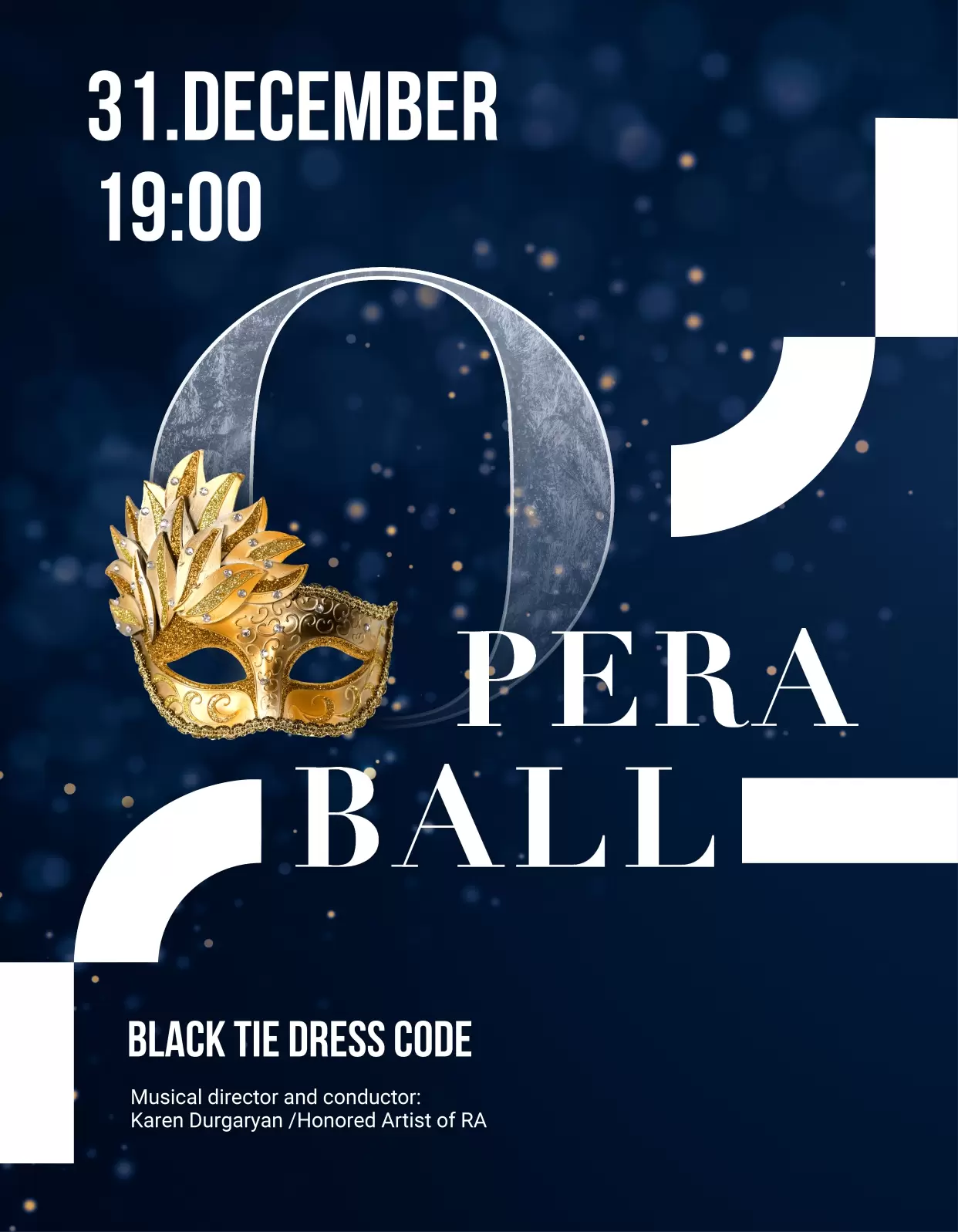 An exclusive festive event in a unique and unrepeatable format.
Celebrate New Year's Eve at Armenian National Opera and Ballet Theatre.
A mega-scale project awaits you with festive surprises:⬇️
✨Waltz with the participation of audience
Festive events will start at 19:00📍
The dres code for the gala is mandatory.
Price for concert: 20,000-70,000 AMD🔜
Price for waltz and fourchette: 100,000 AMD /for 2 person/
To participate in waltz courses, it is necessary to register before December 20.
So go on, make this your most glamorous New Year ever.🪄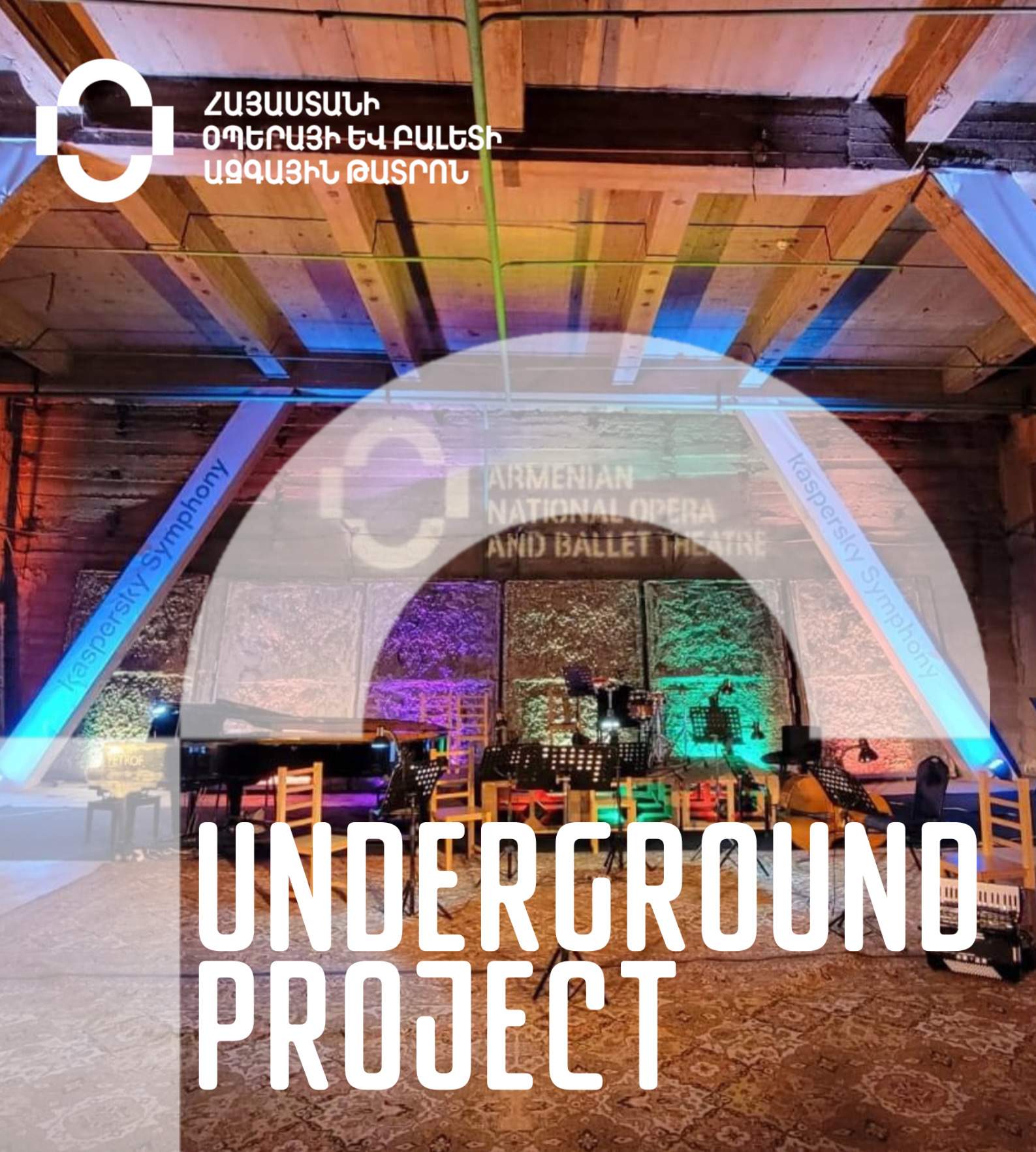 🆕We are starting amazing concerts at Armenian National Opera and Ballet Theatre's 🕳UNDERGROUND.
Wait for interesting concerts and projects…🔜
The two Underground projects were already held.
You can organize your corporate events in Opera Underground.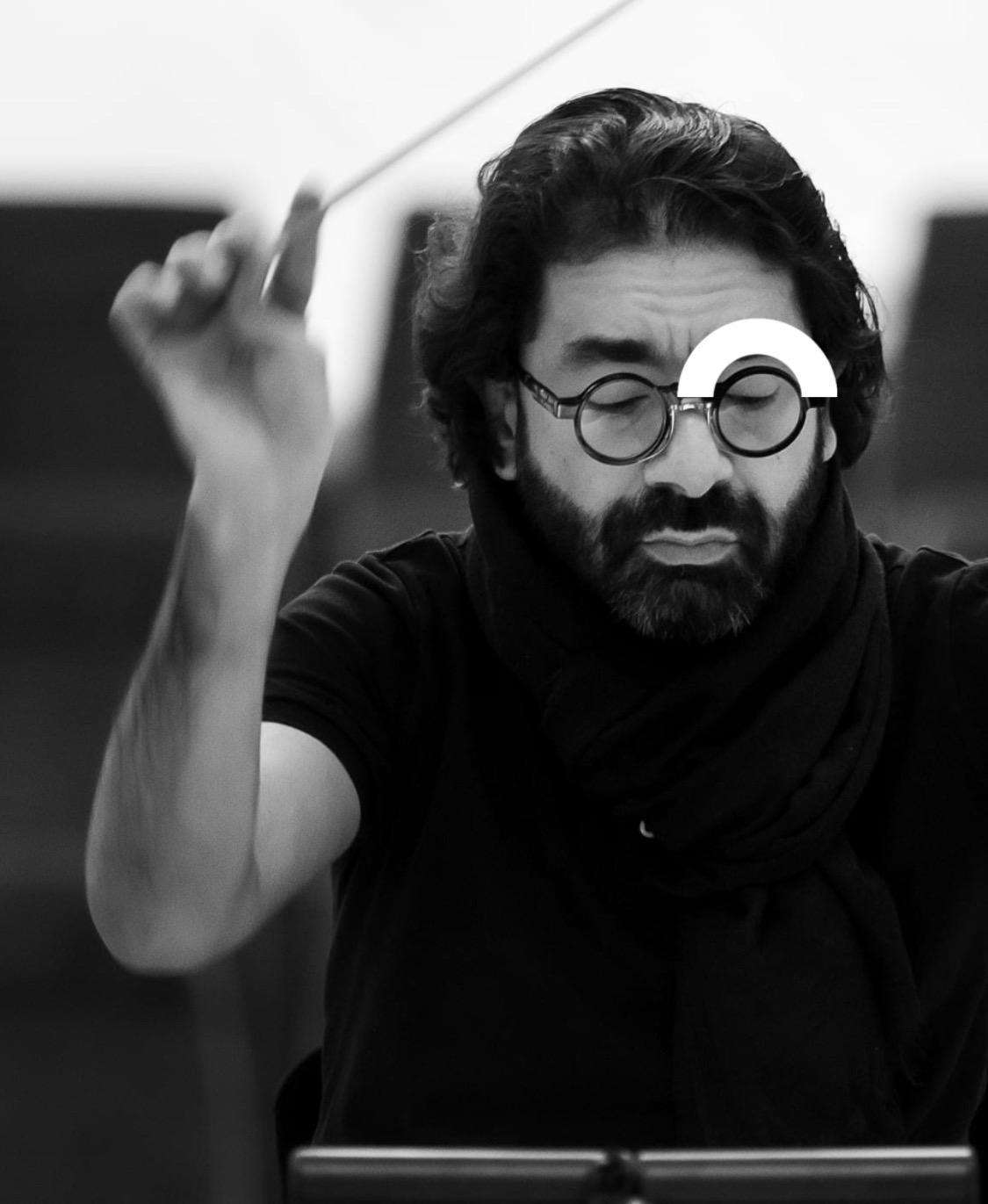 Conductor
,
Honored Artist of RA
Conductor
,
Honored Art Worker of RA
First violin
,
Honored Artist of RA
,
Principal concertmaster of orchestra
Assistant concertmaster
,
First violin
Alto
,
Assistant concertmaster
Assistant concertmaster
,
Cello
Concertmaster
,
Contrabass
Assistant concertmaster
,
Contrabass
Assistant concertmaster
,
Harp
Assistant concertmaster
,
Fluete
Assistant concertmaster
,
Oboe
Assistant concertmaster
,
Clarniete
Assistant concertmaster
,
Basson
Assistant concertmaster
,
Horn
Assistant concertmaster
,
Orchestra
,
Trombone
Concertmaster
,
Orchestra
,
Percussion instruments
Assistant concertmaster
,
Percussion instruments
Orchestra
,
Percussion instruments
Orchestra
,
Percussion instruments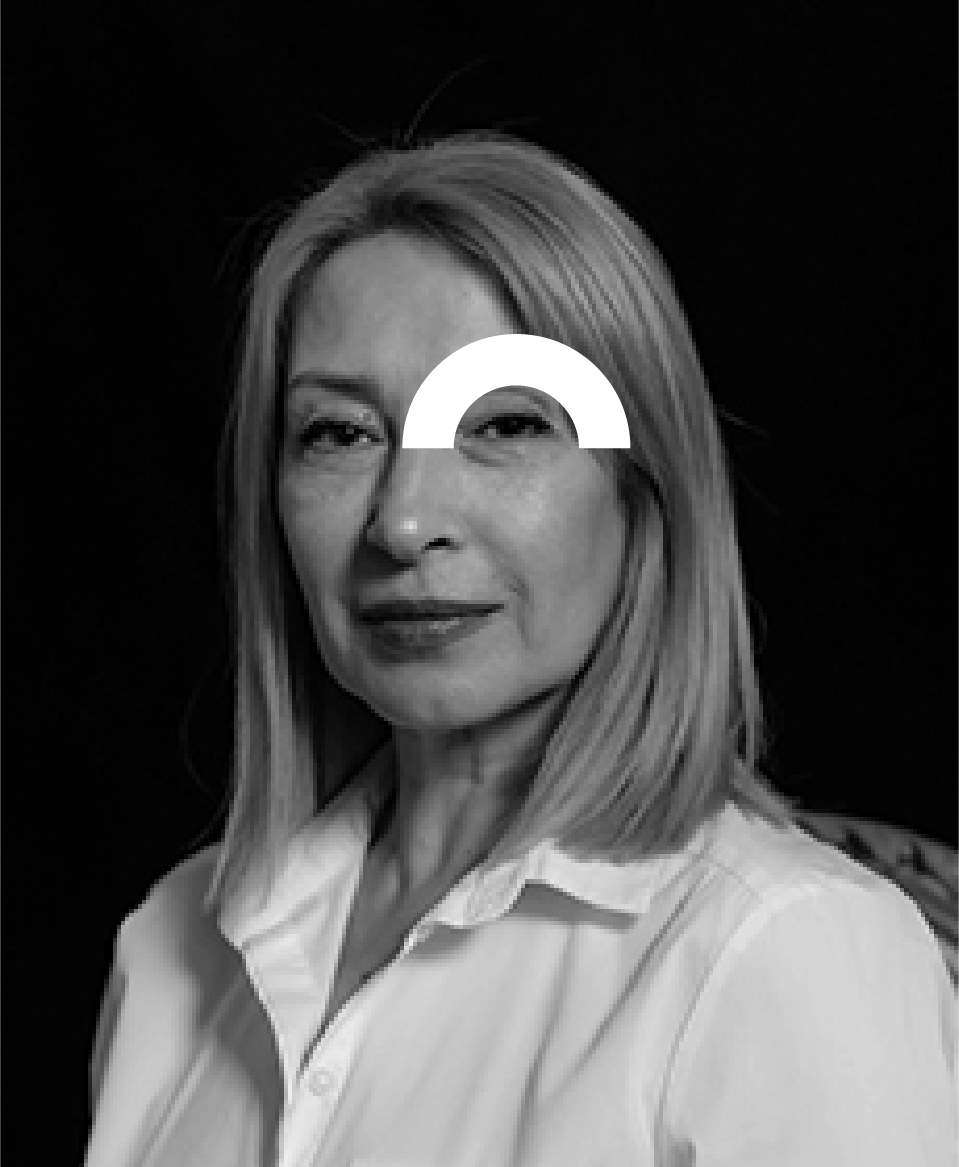 Honored Artist of RA
,
Soprano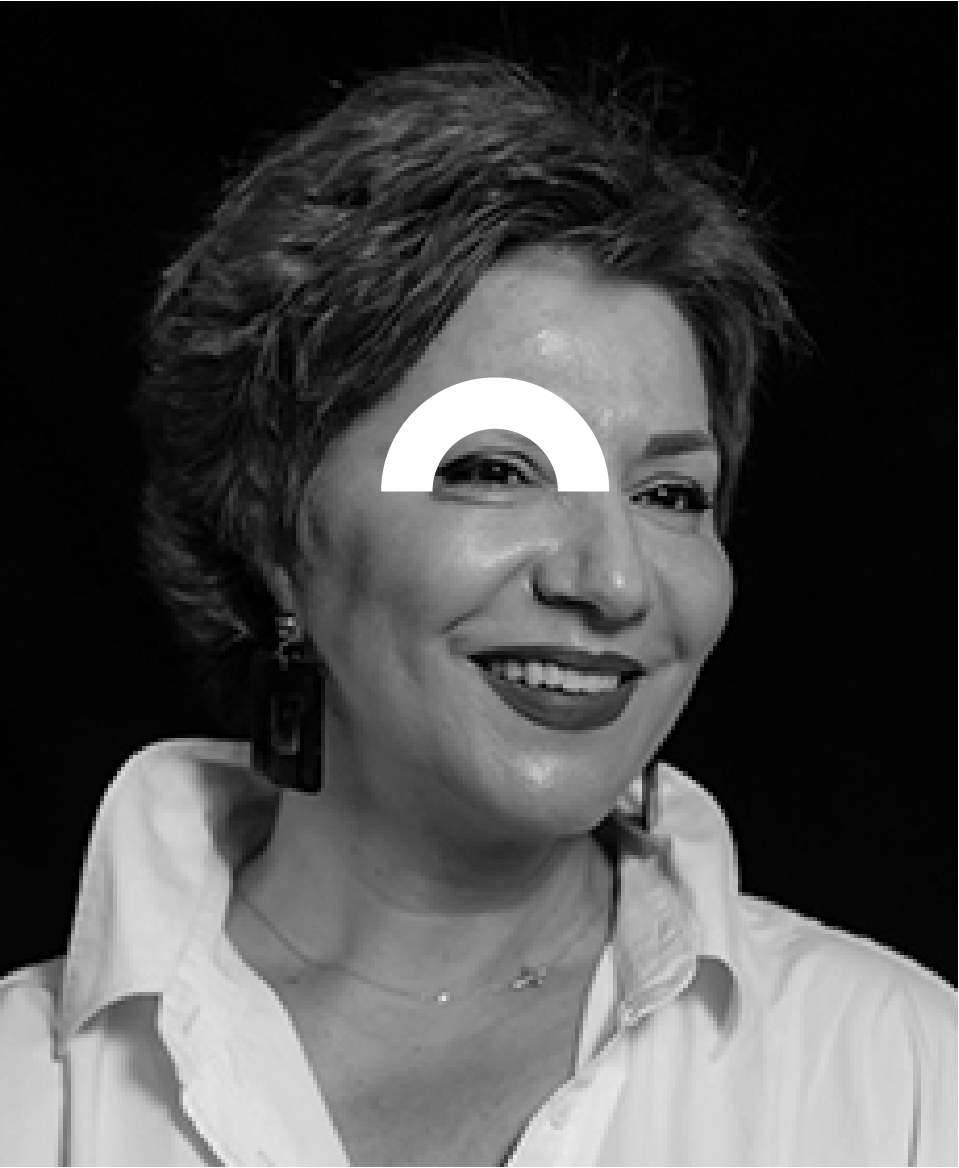 Honored Artist of RA
,
Soprano
Honored Artist of RA
,
Soprano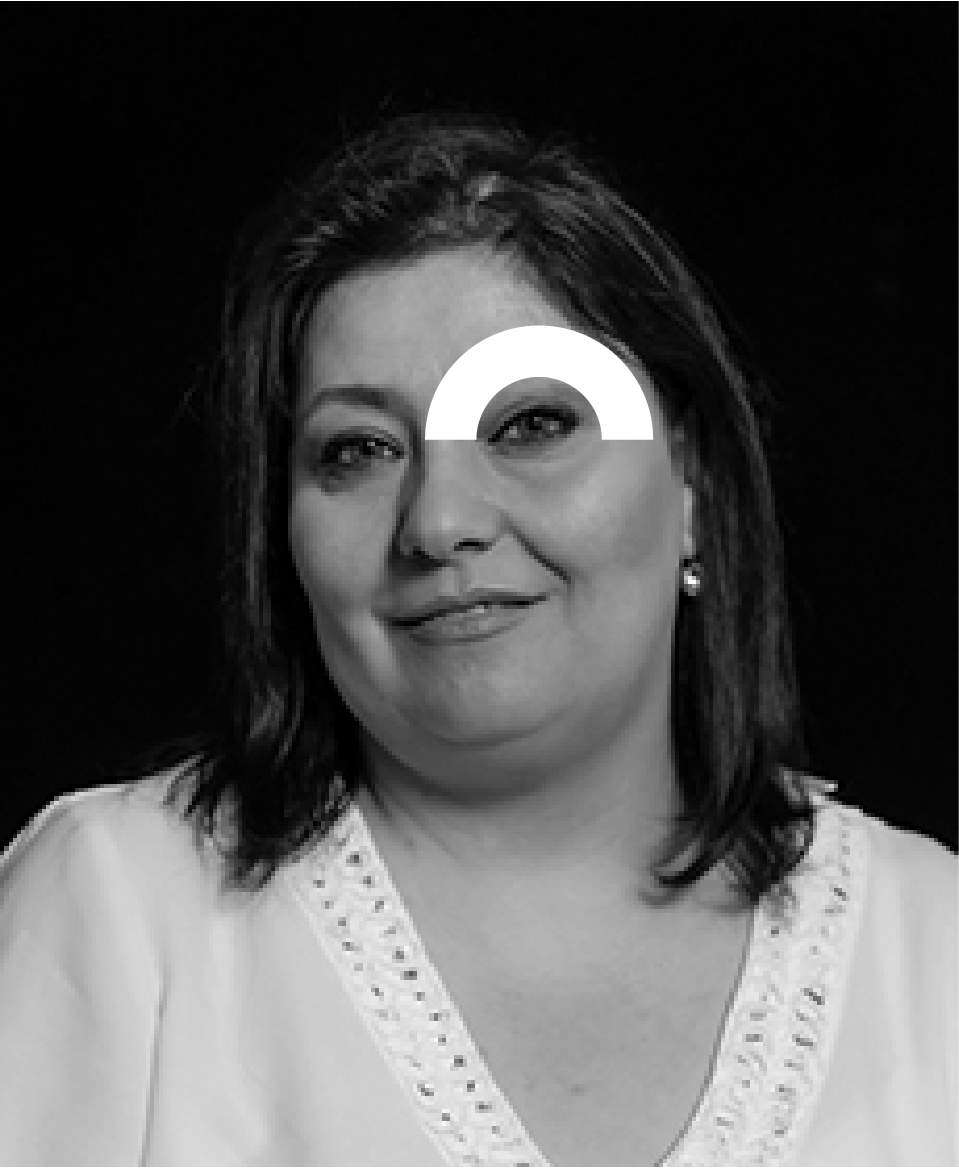 Honored Artist of RA
,
Soprano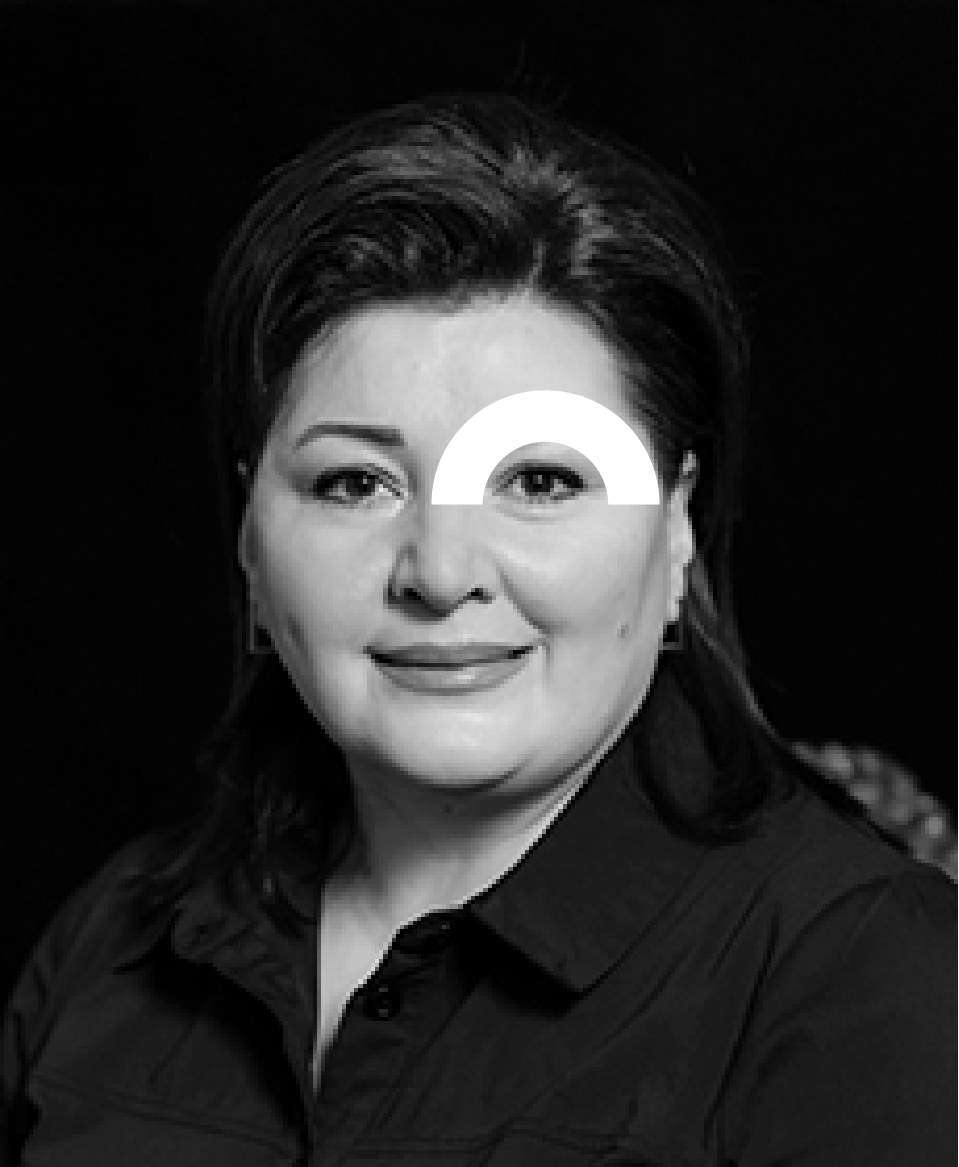 Honored Artist of RA
,
Mezzo-soprano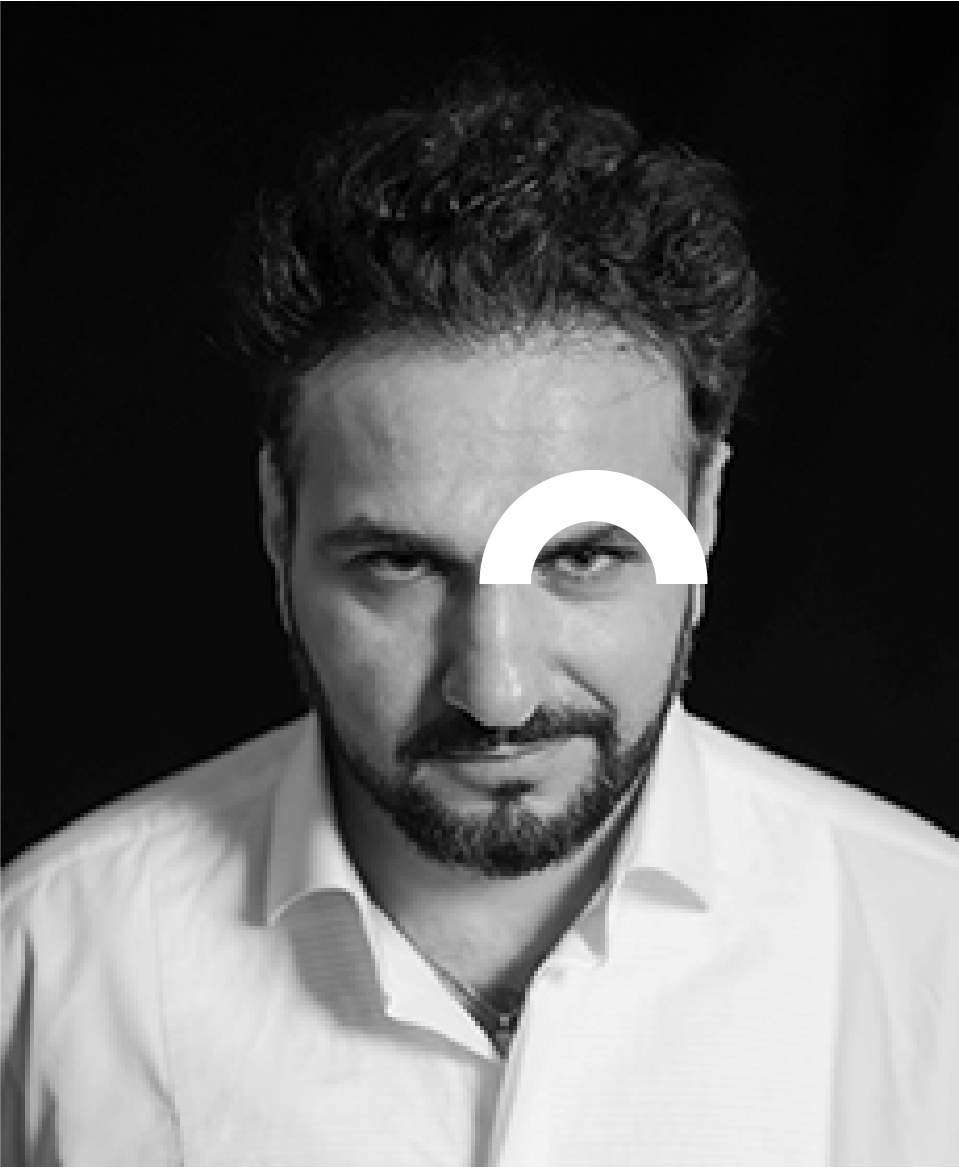 Honored Artist of RA
,
Tenor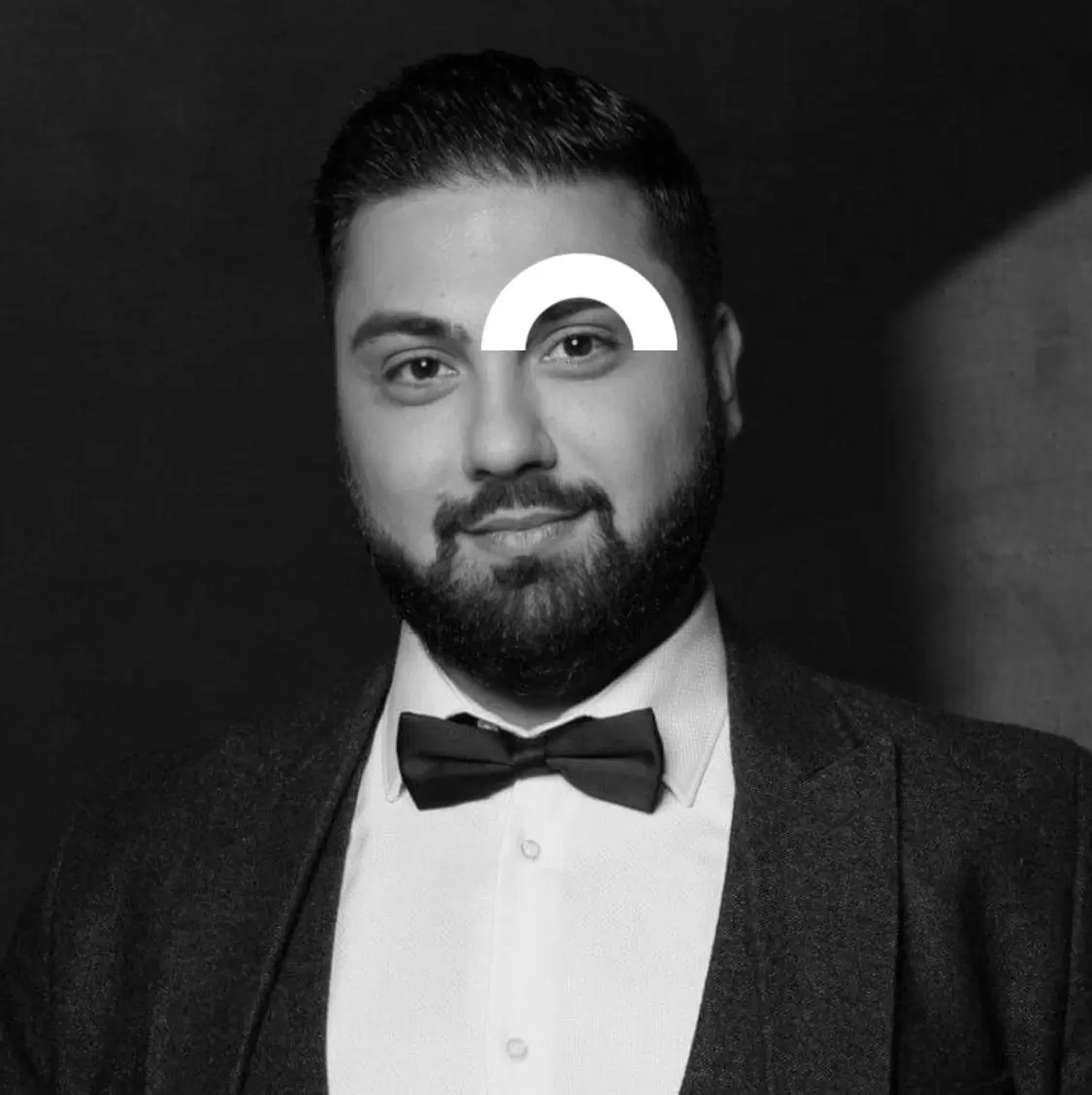 Honored Artist of RA
,
Tenor
Baritone
,
Honored Artist of RA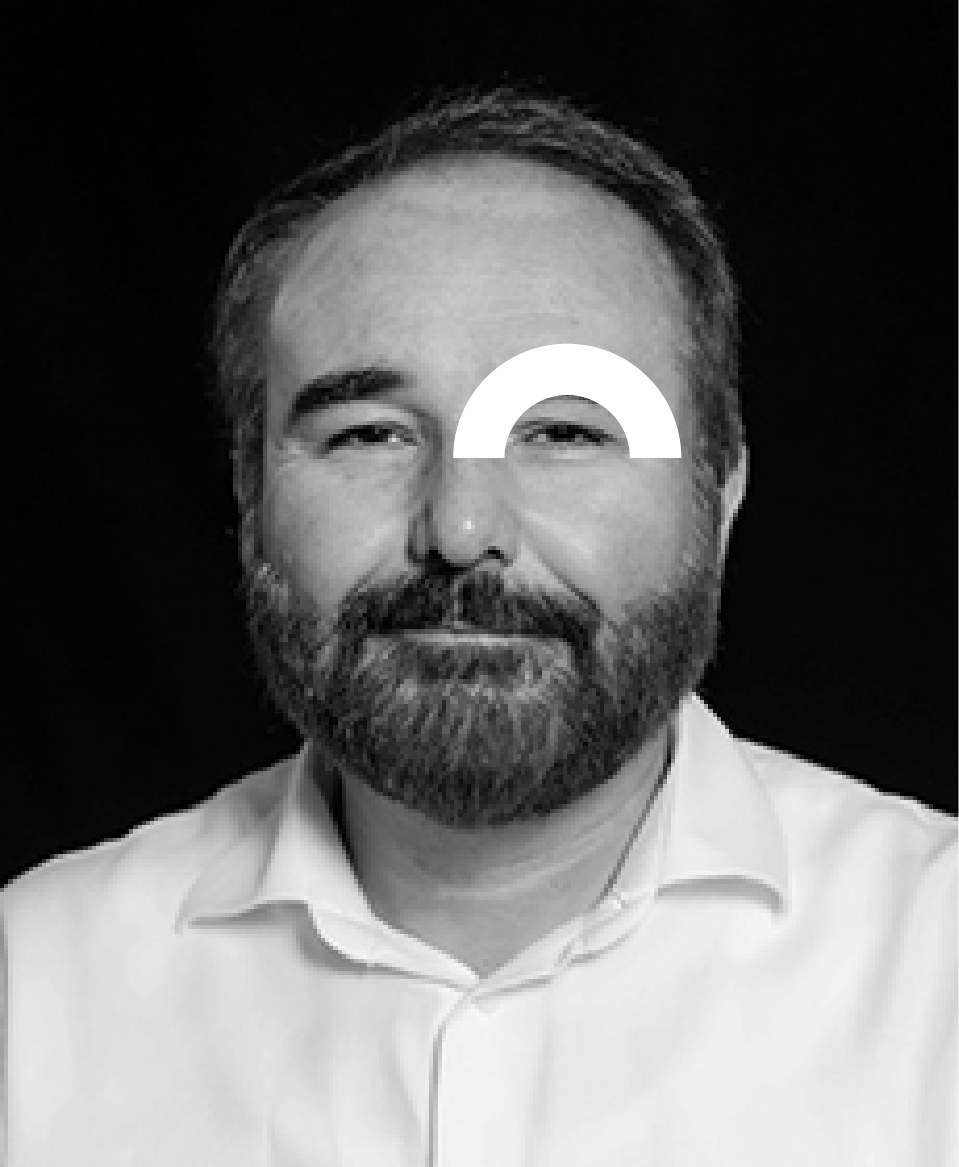 Baritone
,
Honored Artist of RA
Bass
,
Honored Artist of RA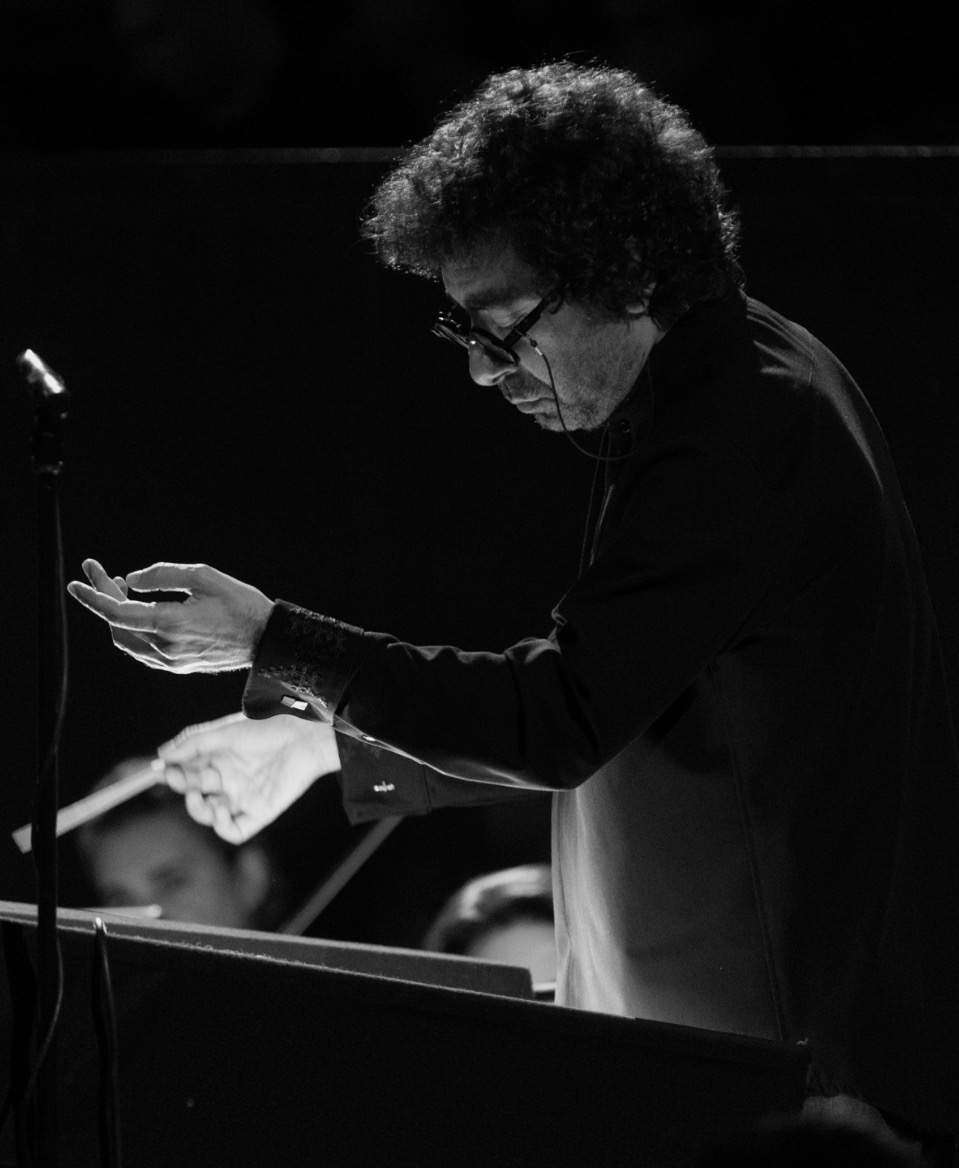 Acting Director
,
Honored Artist of RA
Deputy Director on General Management of the Theatre
Deputy Director for service of building and equipment
Chief Advisor to the Director and Chief producer
Head of Marketing, Audiance and Public Relations Department
Head of General Department
Head of General Department