The pride of the Armenian nation, the Opera theatre, is located at the heart of the capital Yerevan.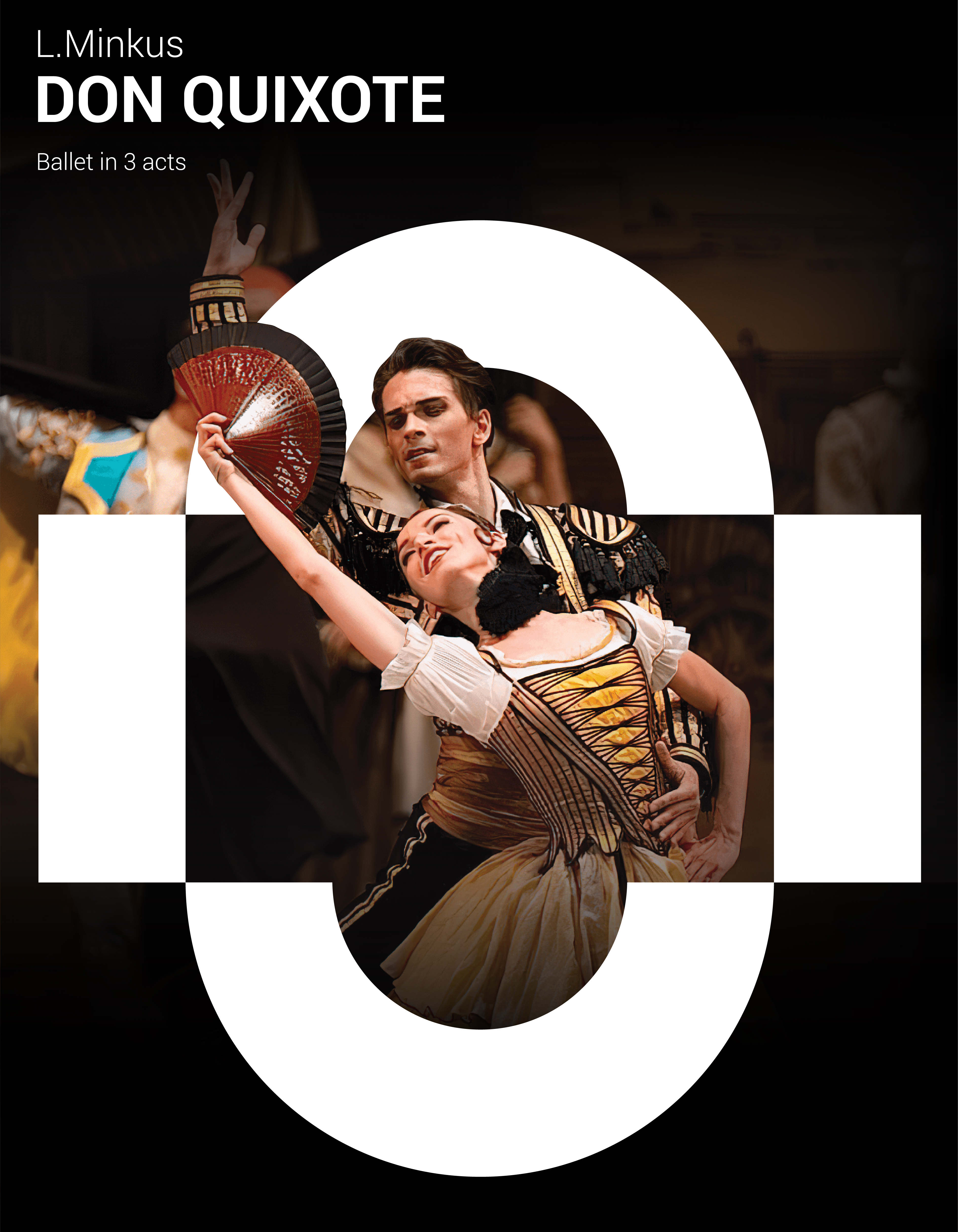 YACOBSON BALLET THEATRE IN ARMENIA
First time in Armenia
The world-famous YACOBSON Ballet Theatre at Armenian National Opera and Ballet Theatre.
For two days only, on March 3 and 4, DON QUIXOTE ballet by Minkus will be presented:emotional music, colorful costumes and decorations will not leave anyone indifferent.
Don't miss the opportunity to see one of the most famous ballets in the world at Armenian Opera Theatre.
Tickets price: 5000-25000 AMD
Tickets will be available soon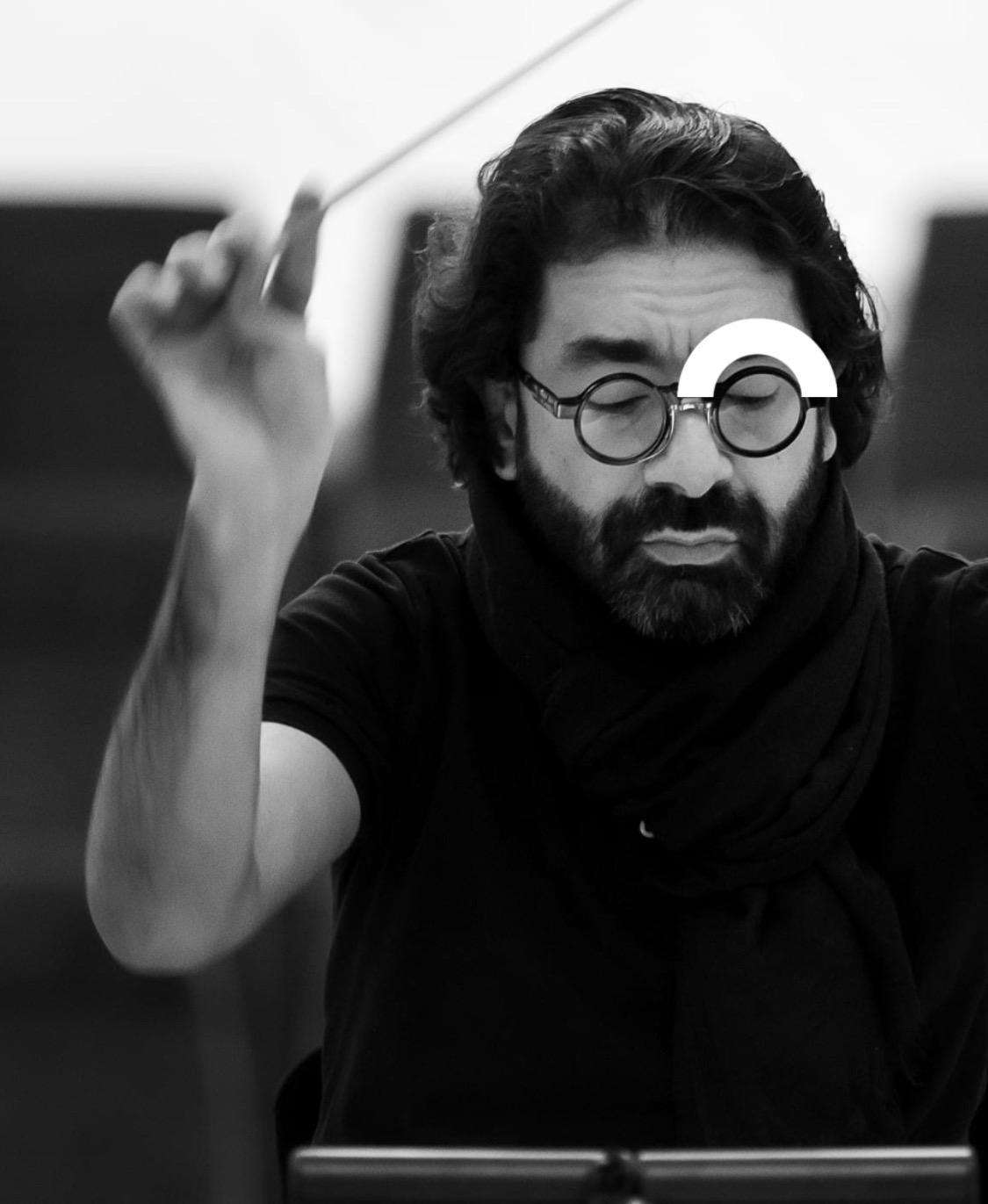 Conductor
,
Honored Artist of RA
Conductor
,
Honored Art Worker of RA
First violin
,
Honored Artist of RA
,
Principal concertmaster of orchestra
Assistant concertmaster
,
First violin
Alto
,
Assistant concertmaster
Assistant concertmaster
,
Cello
Concertmaster
,
Contrabass
Assistant concertmaster
,
Contrabass
Assistant concertmaster
,
Harp
Assistant concertmaster
,
Fluete
Assistant concertmaster
,
Oboe
Assistant concertmaster
,
Clarniete
Assistant concertmaster
,
Basson
Assistant concertmaster
,
Horn
Assistant concertmaster
,
Orchestra
,
Trombone
Concertmaster
,
Orchestra
,
Percussion instruments
Assistant concertmaster
,
Percussion instruments
Orchestra
,
Percussion instruments
Orchestra
,
Percussion instruments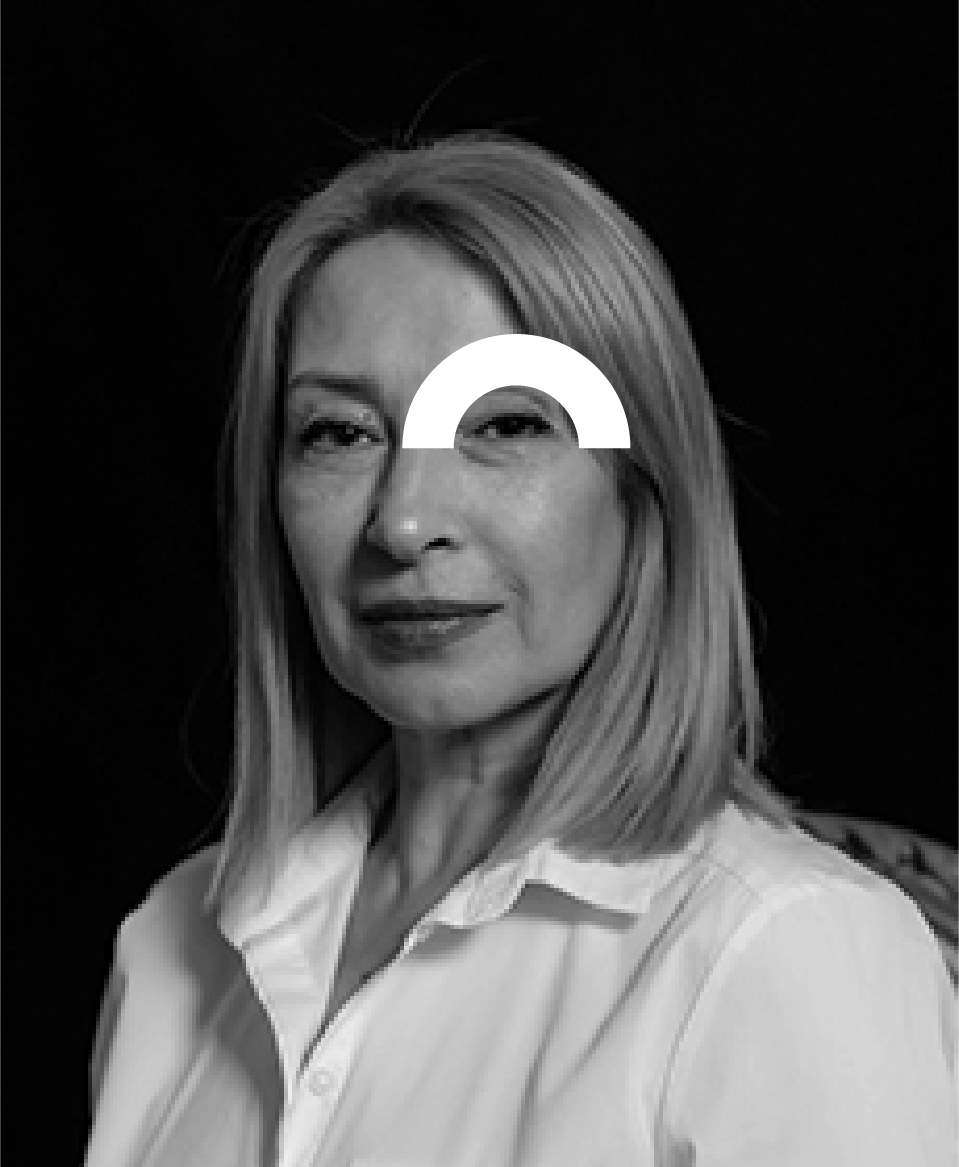 Honored Artist of RA
,
Soprano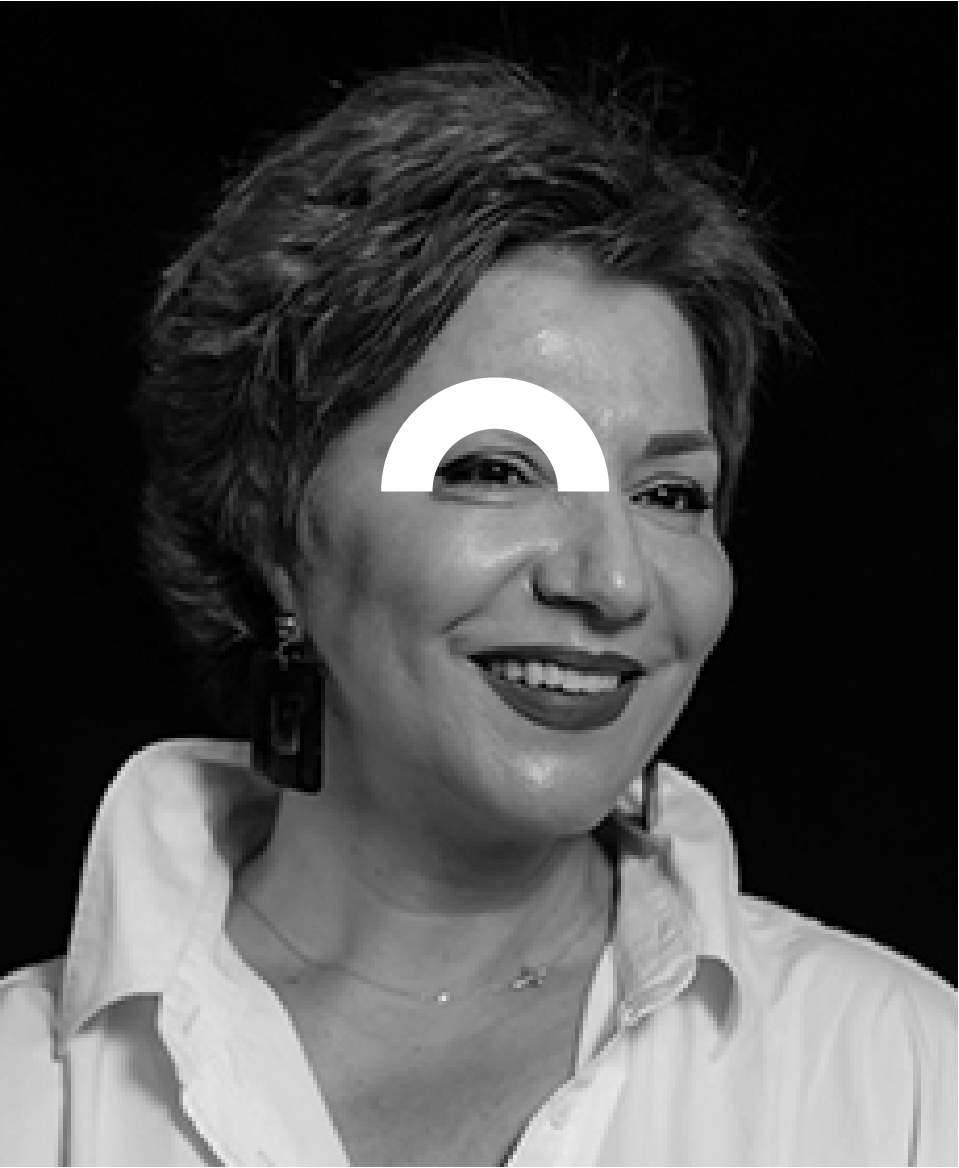 Honored Artist of RA
,
Soprano
Honored Artist of RA
,
Soprano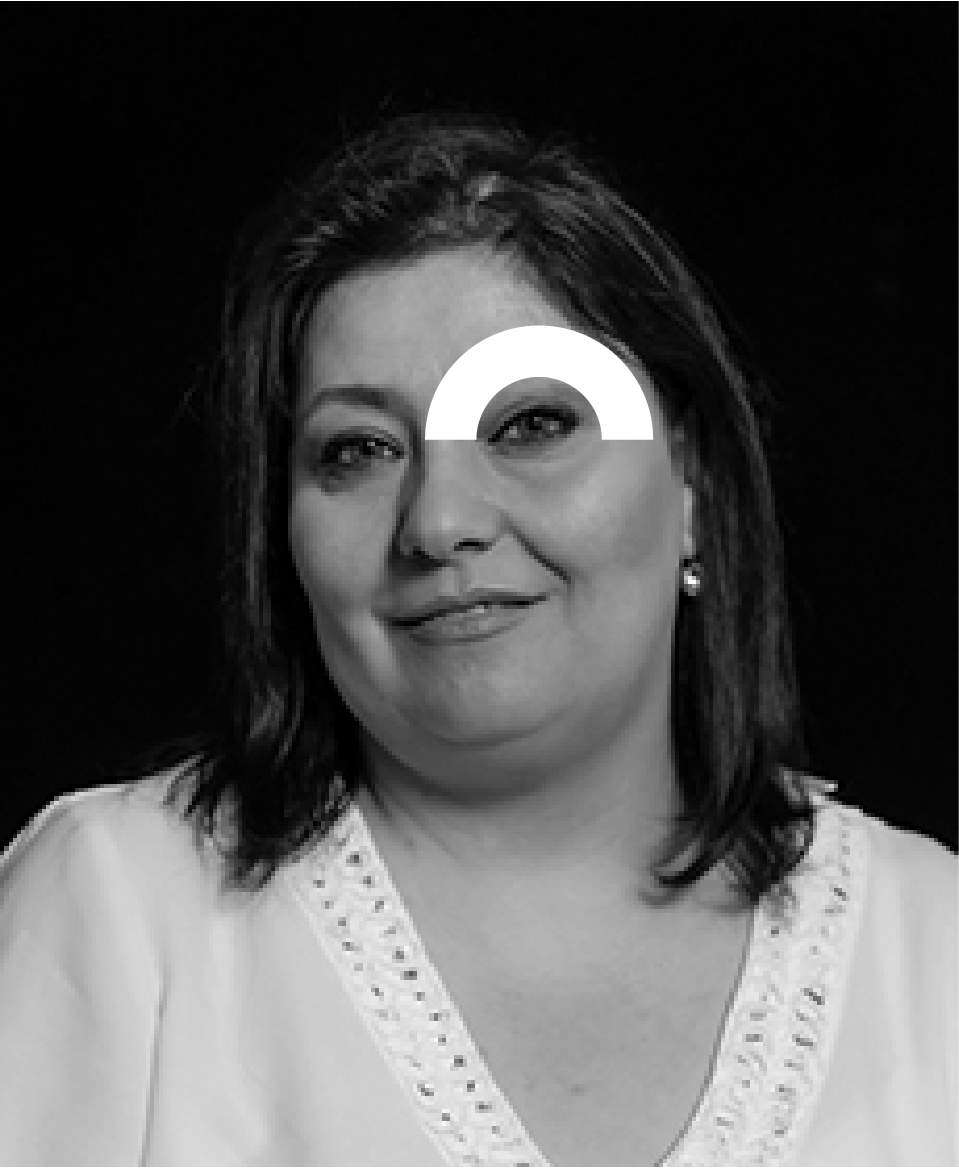 Honored Artist of RA
,
Soprano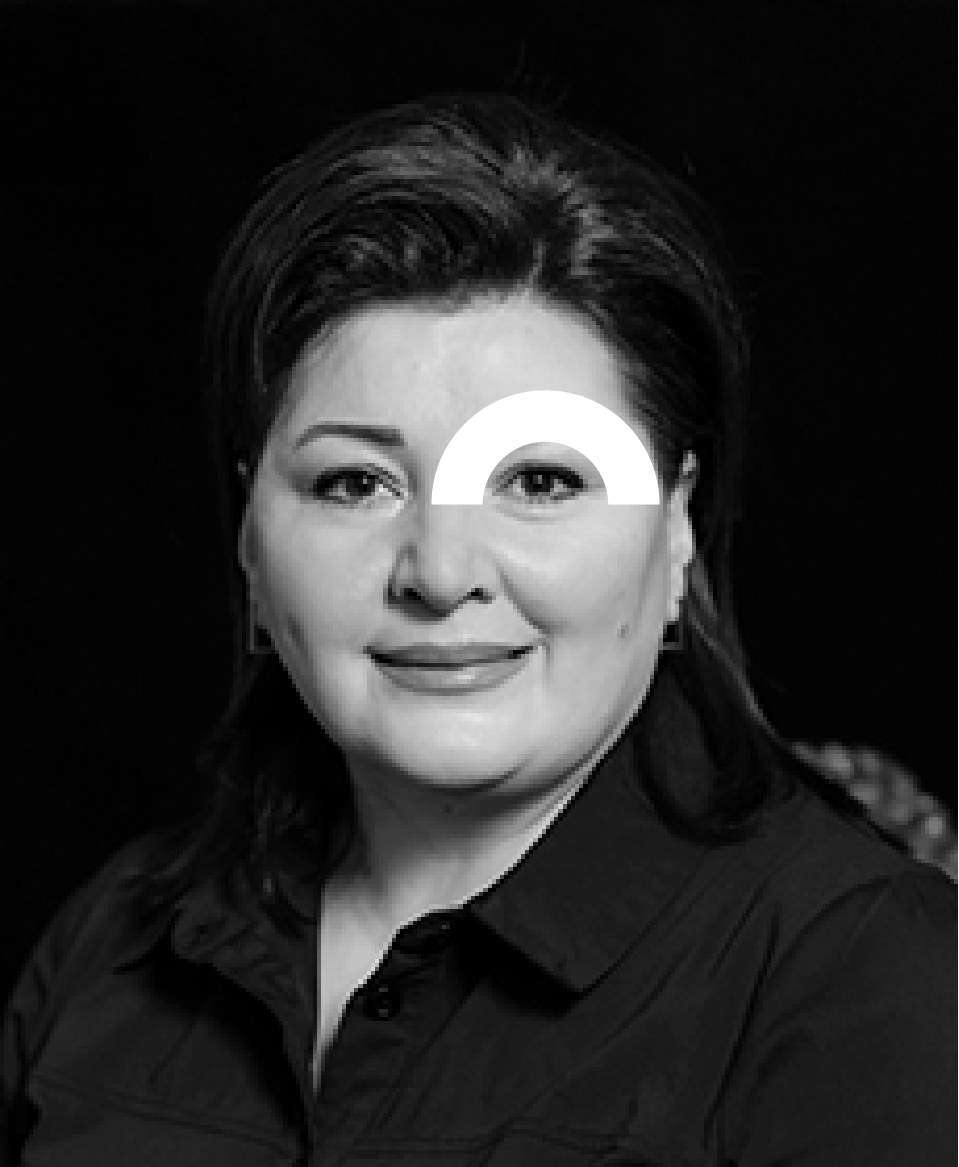 Honored Artist of RA
,
Mezzo-soprano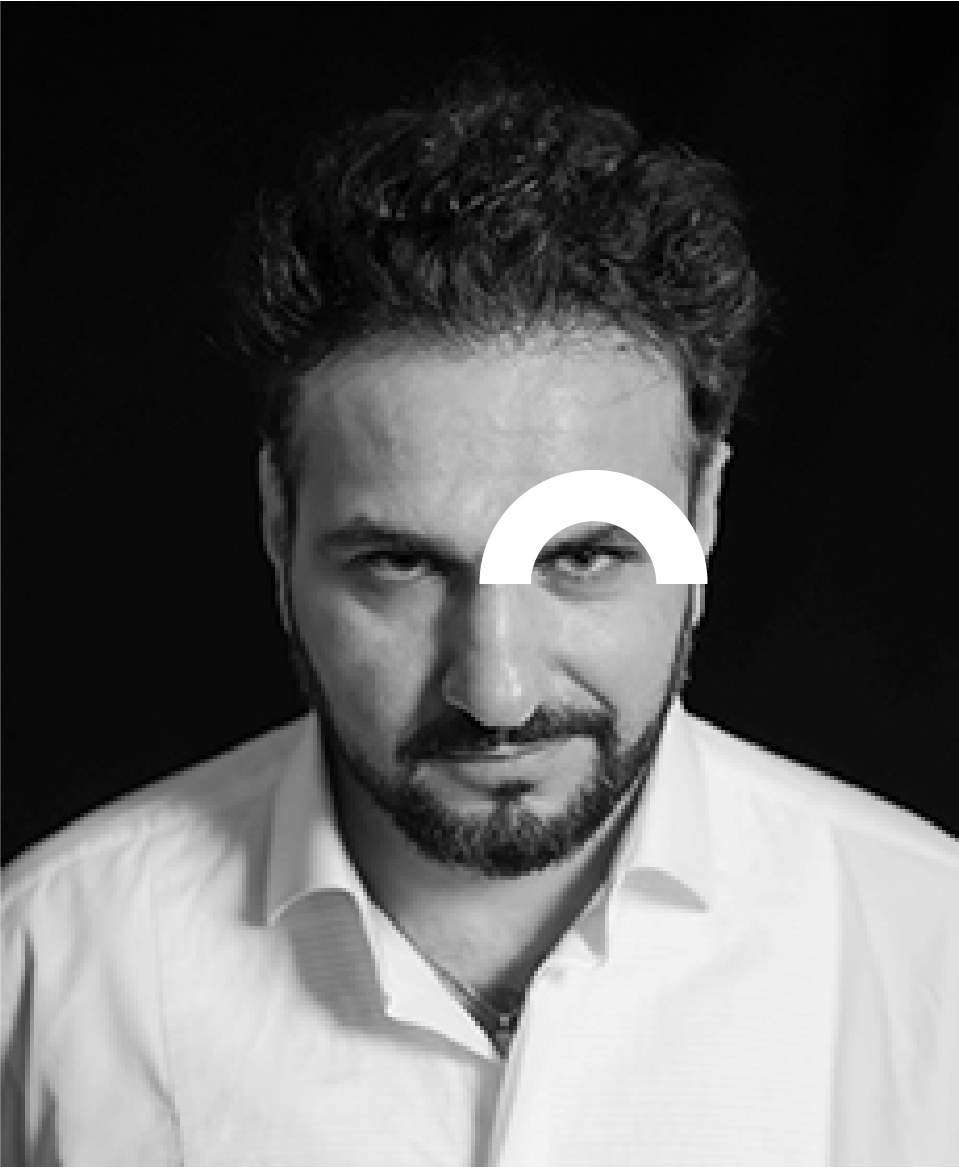 Honored Artist of RA
,
Tenor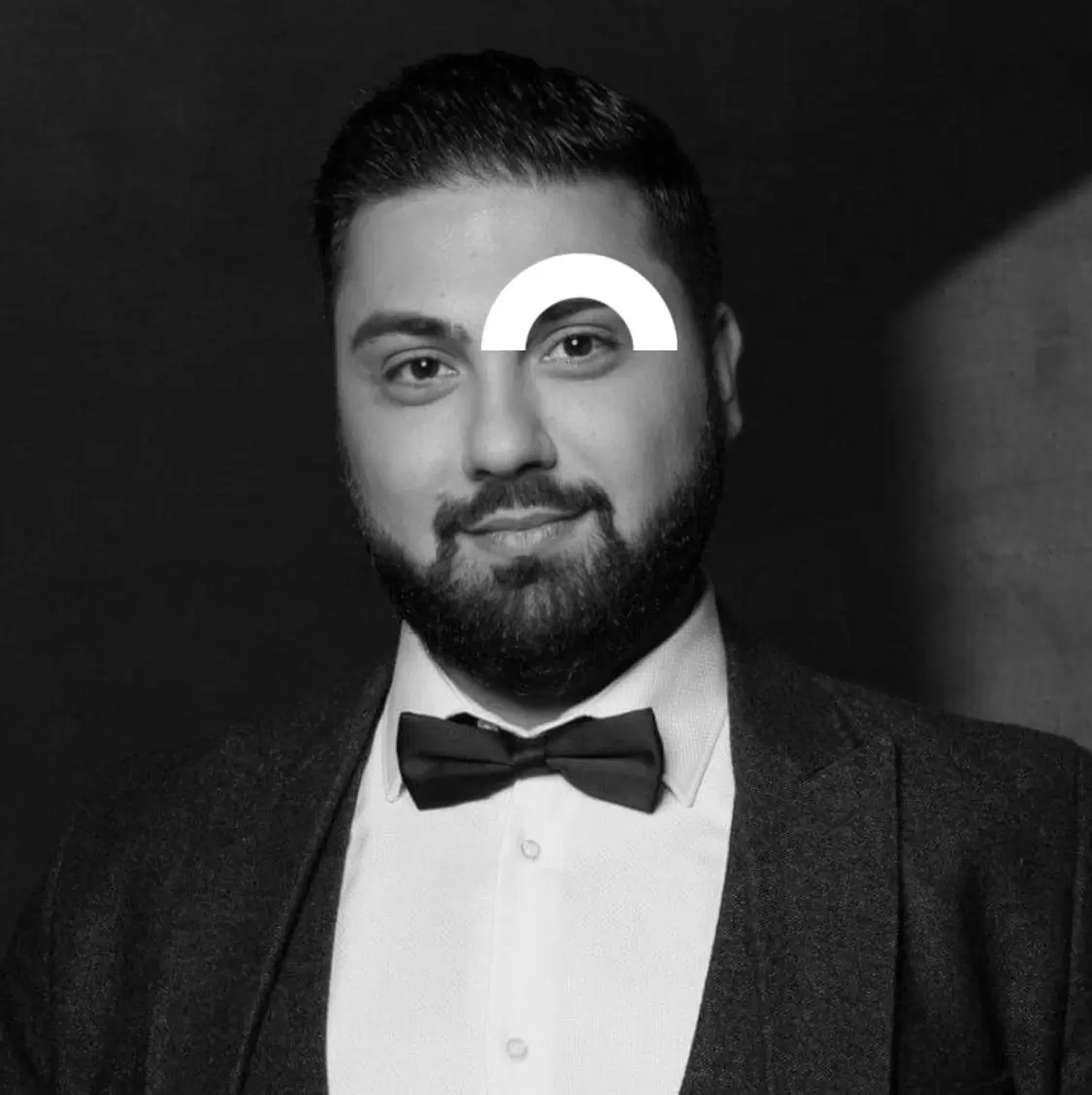 Honored Artist of RA
,
Tenor
Baritone
,
Honored Artist of RA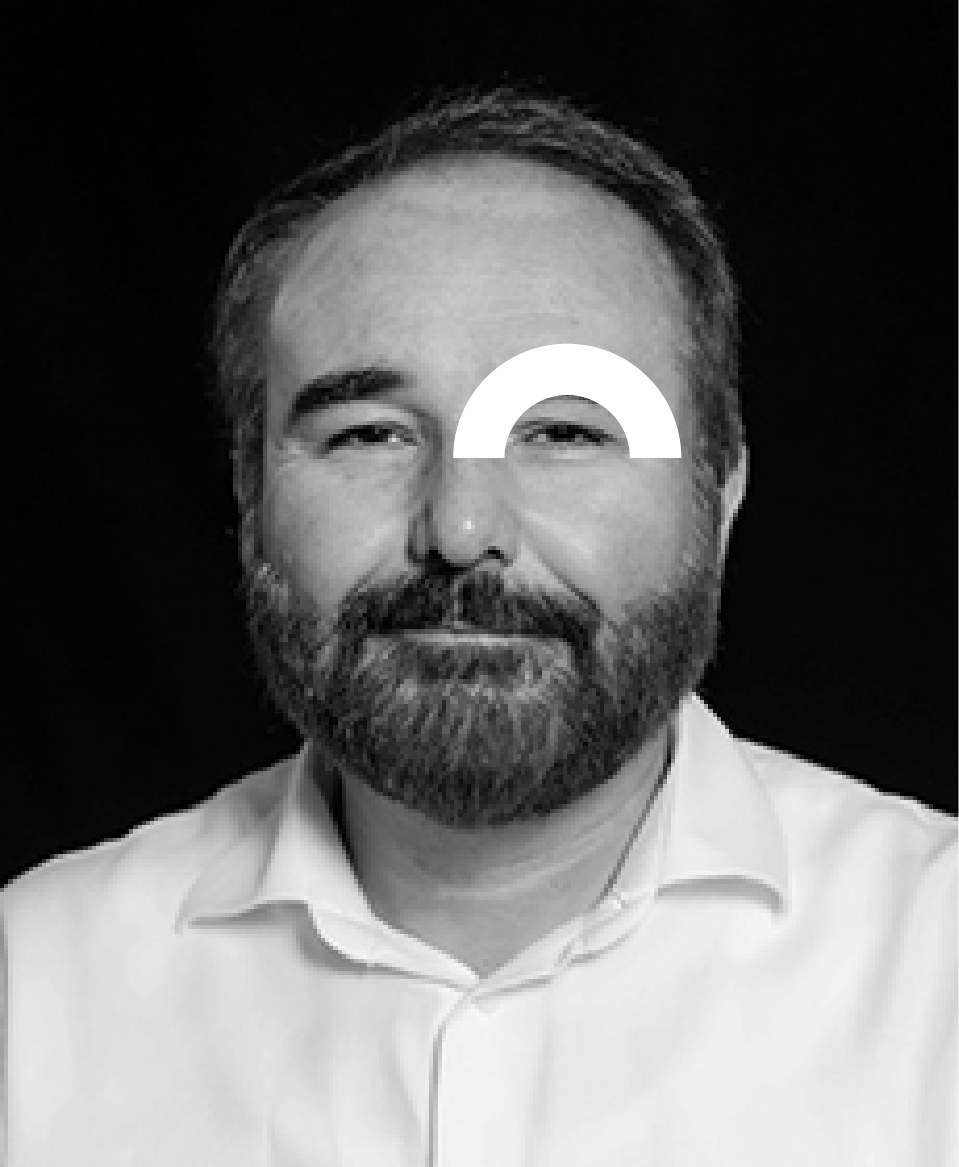 Baritone
,
Honored Artist of RA
Bass
,
Honored Artist of RA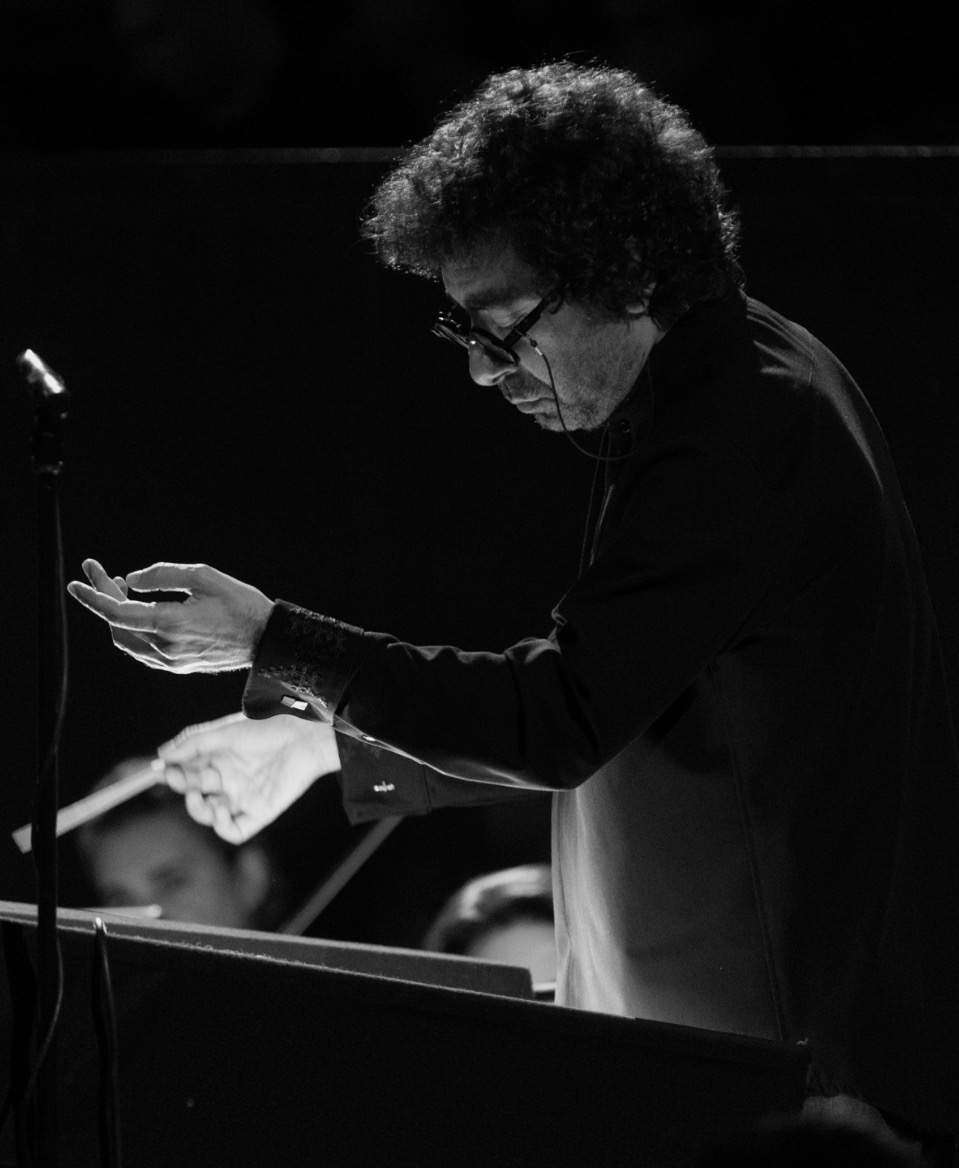 Acting Director
,
Honored Artist of RA
Deputy Director on General Management of the Theatre
Deputy Director for service of building and equipment
Chief Advisor to the Director and Chief producer
Head of Marketing, Audiance and Public Relations Department
Head of General Department
Head of General Department