The pride of the Armenian nation, the Opera theatre, is located at the heart of the capital Yerevan.
🪄A.Spendiaryan Opera and Ballet National Academic Theater on December 3️⃣1️⃣ 2022, New Year's Eve, for the first time in Armenia, is planing to hold a New Year's event, which will be unique and unrepeatable in its nature and format.
🎭The event will have  popular masquerade format spiced up with other festive elements. ➖The mystical and interesting place by its nature already suggests the mood that will prevail throughout the event.
🎊Festive events will start at 19:00 and last till the next day at 05:00.
Details coming soon…
📲+374(10)516014 /258/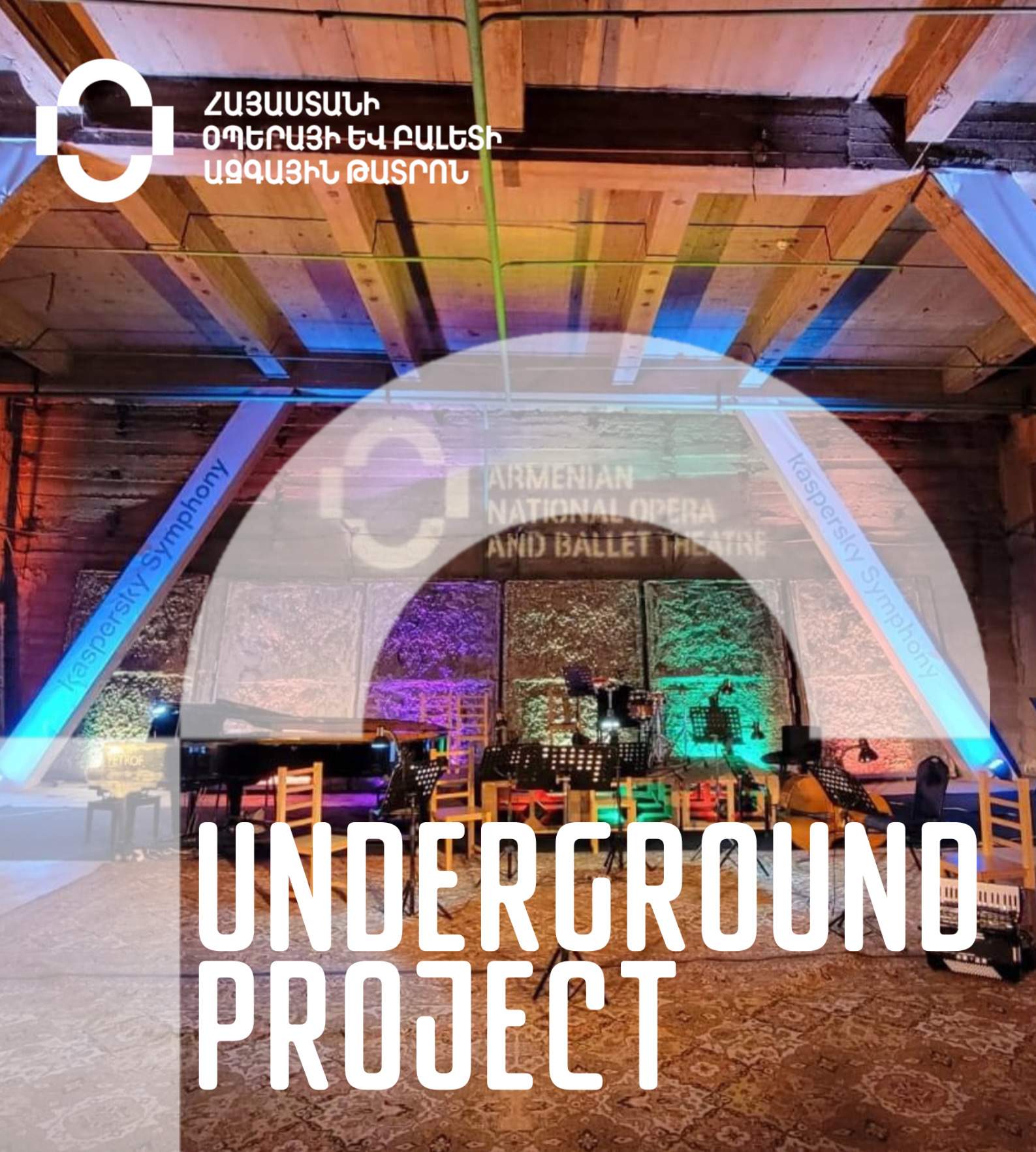 🆕We are starting amazing concerts at Armenian National Opera and Ballet Theatre's 🕳UNDERGROUND.
Wait for interesting concerts and projects…🔜
The two Underground projects were already held.
You can organize your corporate events in Opera Underground.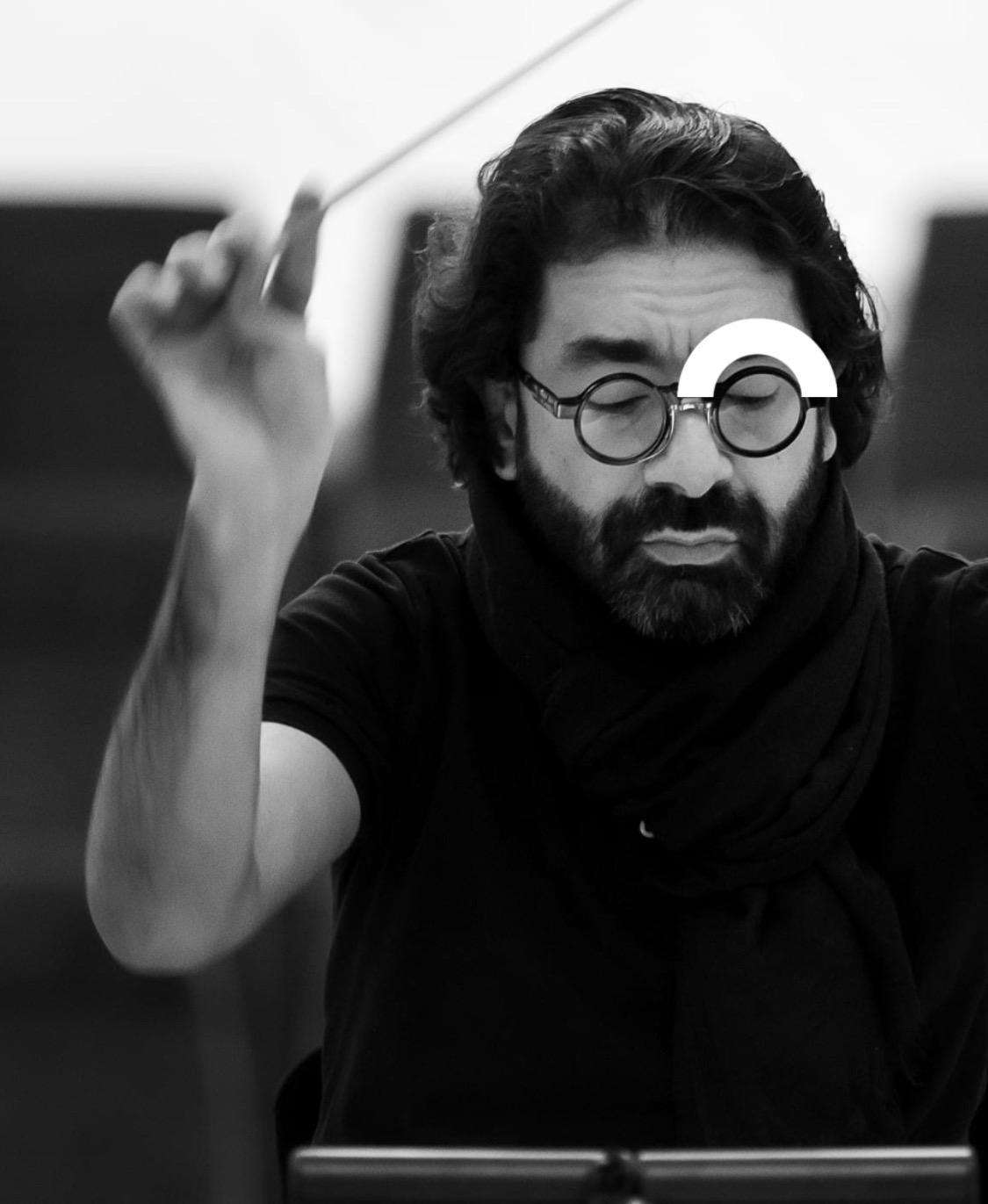 Conductor
,
Honored Artist of RA
Conductor
,
Honored Art Worker of RA